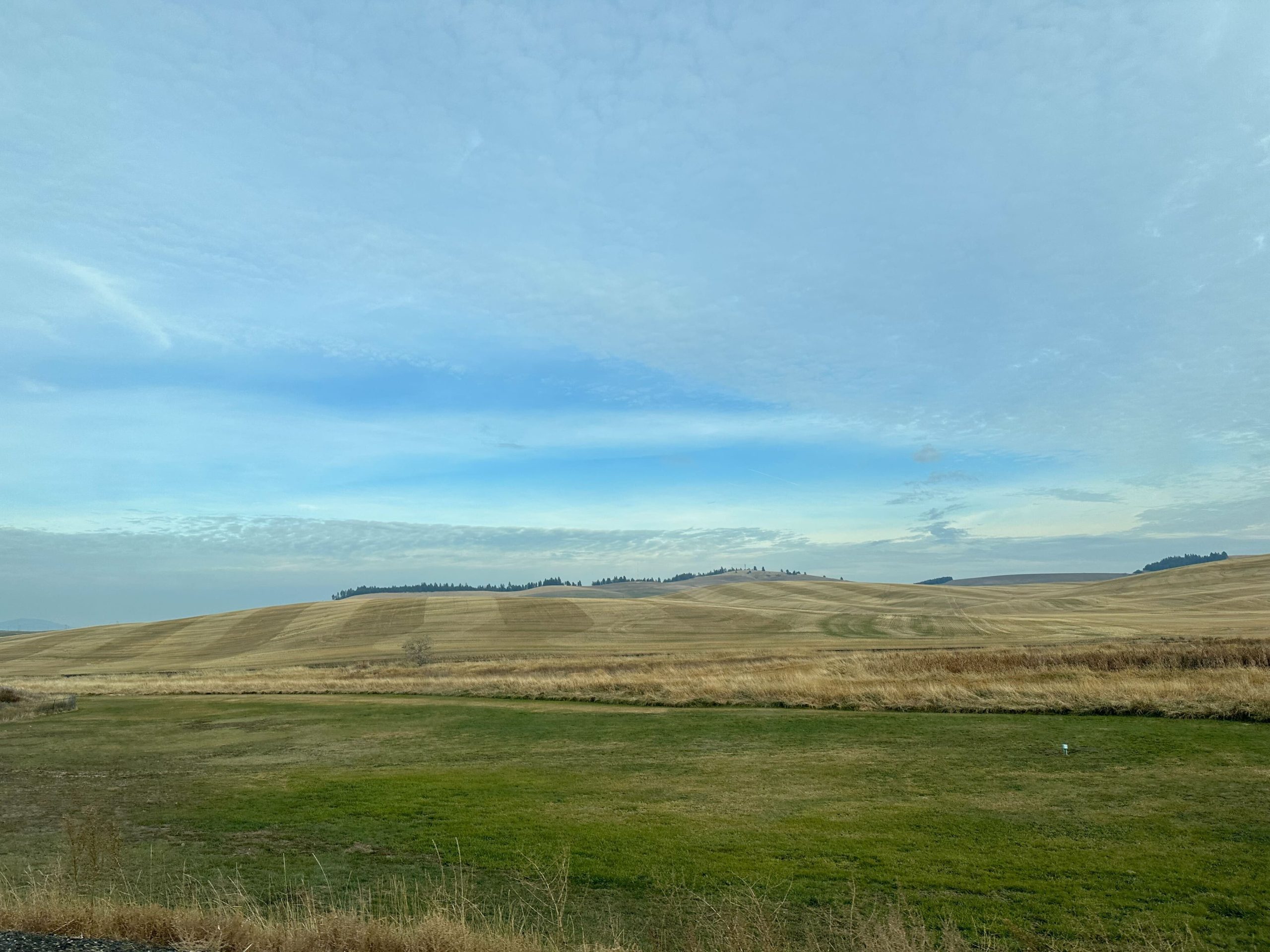 South Spokane County!
You deserve a better internet experience.
Make the switch to Intermax!
get 2 months FREE Internet!
LOCALLY OWNED
Connecting communities in North Idaho and beyond with reliable internet since 2001.
CUSTOMER-FIRST APPROACH
When you call us you get us, right here in North Idaho. We are your neighbors.
NO SURPRISES
No hidden fees, contracts, data caps, or unexpected price changes. We promise.
QUALITY NETWORK
Our network is being maintained by the best of the best, keeping you online at all times.
Standard
50Mbps x 5Mbps
---
Up to 8 devices at a time
Best for gaming and streaming
Expert support
Brand new state-of-the-art Wi-Fi device $13/month
Premium
100Mbps x 20Mbps
---
Includes Standard plan
Up to 12 devices at a time
Best for work from home
Optimal online gaming experience
Expert support
Brand new state-of-the-art device $13/month
"Living in Rural North Idaho, Intermax has provided our family with an excellent experience through reliable internet services with superior communication when there is a planned or unexpected outage. We highly recommend Intermax for personal or business use. I can rely on Intermax if I want or need to work from home and have uninterrupted bandwidth for work and family use."

Deanna K., Athol
Fill out the form below and our team of experts will reach out to discuss your needs.